Revolutionize Your Pleasure: The Science Behind Clit Vibrators and Orgasms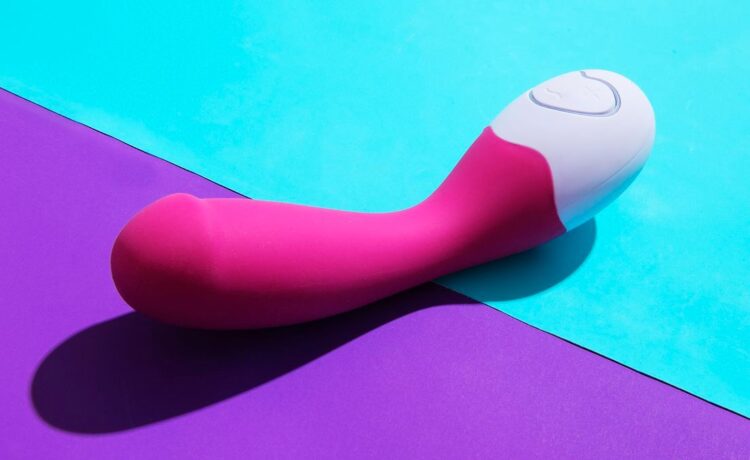 Exploring the intricacies of pleasure is an exhilarating journey, one that often leads to the discovery of innovative and intriguing devices. Enter clit vibrators, pleasure enhancers designed with an understanding of female anatomy and the neuroscience of orgasm. But what sets them apart from other erotic aids? How do they work?
Pleasure, Neuroscience, and Clit Vibrators: A Dynamic Trio
Our bodies are marvels of bioengineering, with neural pathways allowing for intricate connections and communication. The clitoris, densely packed with over 8,000 nerve endings, serves as a potent hub of pleasure. Clit vibrators are meticulously crafted to stimulate these nerve endings, inducing waves of pleasure leading to orgasm.
How does the orgasm happen? It's a cascade of neural and hormonal events. When the clitoris is stimulated, the brain releases dopamine, a pleasure neurotransmitter. The culmination? A release of oxytocin, which is often associated with feelings of satisfaction and relaxation.
Why Clit Vibrators Outshine the Rest
Clit vibrators are not just about generating a high intensity of stimulation. They offer pinpoint precision, a feature many other sex toys lack. Need an example? A comparison with a traditional dildo highlights this difference. While dildos provide broader stimulation, clit vibrators focus on the most sensitive area, making every pulse and vibration more intense.
But is more always better? Not necessarily. Variety is the spice of life and applies equally to sexual pleasure. Clit vibrators are available in different shapes, sizes, and settings, each providing a unique experience. Thus, exploration can lead to finding your perfect match.
Redefine Your Understanding of Pleasure with Clit Vibrators
By now, you might be wondering, "So, can clit vibrators help improve my sexual pleasure?" Absolutely. In fact, around 70% of women require clitoral stimulation to reach orgasm. By adding a clit vibrator to your erotic toolbox, you're unlocking the potential for more frequent and intense orgasms.
Yet, pleasure isn't just about orgasms. It's about the journey, the anticipation, the exploration. Clit vibrators can add a whole new dimension to your solo or partnered sexual activities, making every touch more exciting and every moment more thrilling.
Where to Start Your Clit Vibrator Journey
Ready to revolutionize your pleasure and explore the science of orgasms first-hand? Look no further than the vast range of clit vibrators available at Cirillas.com. This website offers an extensive collection of high-quality, body-safe options, empowering you to take control of your pleasure and experience the exhilarating science behind clit vibrators and orgasms.
Remember, sexual pleasure is a personal journey. So, embrace the opportunity to explore, experiment, and elevate your experiences. After all, science is about discovery, and what better to discover than the height of your own pleasure? Dive into this fascinating world with a clit vibrator and redefine your understanding of pleasure today.